The Russo Insurance Customer Care Team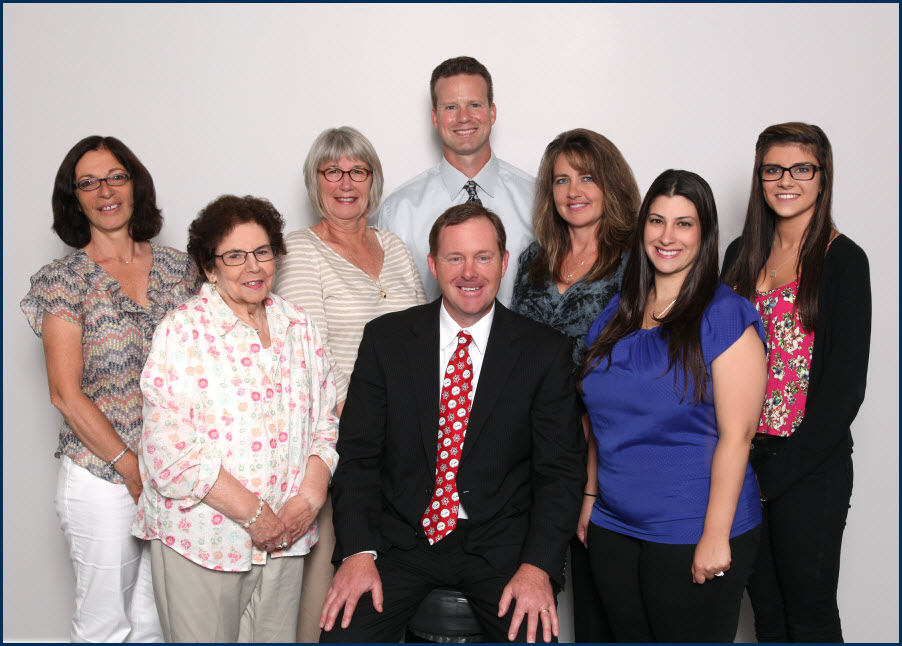 Chris Russo, LIA, CIC, AAI, CPIA, CISR
President and CEO

With more than 28 years in the insurance industry, Chris Russo, President and CEO, is one of the most knowledgeable insurance advisors in the area. Strongly committed to customer service, Chris has a knack for identifying holes in coverage and unnecessary items that drive up policy costs. Clients love that Chris is pro-active when it comes to giving them the best policies at the best prices.
Chris demonstrates his deep expertise as a licensed insurance advisor (LIA) providing witness testimony in insurance-related court trials and lawsuits and offers independent consulting to businesses seeking to identify gaps in their coverage, duplicate coverage, and ways to save on premiums without sacrificing coverage. He holds several insurance certifications, including Certified Insurance Counselor (CIC) and Accredited Adviser of Insurance (AAI). Chris is passionate about expanding his industry knowledge and continues to take courses and earn new certifications.
Russo Insurance is a family business started in 1981. Chris joined the company in 1987 and in 2003 became owner and president. Since that time, Russo's agency revenues have more than doubled and the agency has won the Community Newspapers' Readers' Choice Award for best insurance agent in Medway five times.
Clients love Chris's proactive approach to getting them the best insurance coverage and pricing and his unwavering commitment to customer service. Chris is particularly proud of the constant stream of referrals Russo Insurance receives from attorneys, accountants, mortgage brokers, real estate agents and financial planners – a testament to his agency's superior quality of work and service level.
Chris is a member of the Massachusetts Society of Licensed Insurance Advisors, the Massachusetts Association of Insurance Agents and the National Alliance for Insurance Education and Research.
---
Paul Francesconi
Account Manager

As Account Manager, and a former claims adjuster with a strong business and insurance background, Paul knows the ins and outs of insurance policies. His experience includes investigating claims, evaluating coverage, and expediting claims.
Paul came to Russo Insurance from the mortgage industry where he worked for six years. Prior to that, he worked at Amica Mutual Insurance in claims. Paul also has held sales and marketing positions for New England Frozen Foods, Chrysler, and Suburban World Newspapers.
He has a Bachelor of Arts in Communication from the University of Hartford where he played Division 1 baseball. He was the team's MVP in 1993 and has taken that drive and passion back to the field where he coaches the Medway High School Varsity Baseball team.
Clients appreciate Paul's ambition, attention to detail, knowledge of the industry and ability to explain complex topics clearly and simply.
---
Karen Pinkham
Customer Service Representative
Since 1995 Karen has provided Russo clients with top quality service and deep knowledge of various insurance products. Clients appreciate Karen's longevity, dependability and ability to answer any question. An avid marathon runner, Karen brings her persistence and tenacity from her running to the Russo office.
Prior to joining Russo Insurance, Karen worked in the medical and dental fields. She's a graduate of Aquinas College and Natick High School.
Karen supports breast cancer awareness and also volunteers for the Red Cross.
---
Sonia Carneiro
Customer Service Associate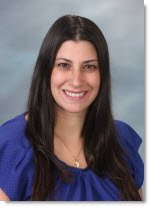 Sonia has worked in the insurance industry since 2005 and is a licensed broker in the state of Massachusetts . Her expertise includes working with clients to provide information on insurance coverage, billing, claims and more.
Sonia attended Johnson & Wales University and Dean College and is a graduate of Milford High School. She is fluent in Italian, and loves golf and spending time with her family.
---
Susan DeStefano
Customer Service Associate
Susan has worked in the insurance industry since 1998 and joined Russo Insurance in 2010. She is a licensed broker in the state of Massachusetts and is knowledgeable in a variety of insurance topics.
Susan is a graduate of Boston College, where she majored in mathematics. She taught math at Hopkinton Middle School for six years and enjoys tutoring students of all ages.
---
Tammy Scirocco
Customer Service Associate
Tammy joined Russo Insurance in 2010 after many years of managing the insurance coverages for a large construction equipment company.
With 5 years of hands-on experience quoting new business and processing endorsements, Tammy is very knowledgeable about each clients' policy and needs. Tammy truly enjoys helping her customers and problem solving any issues that may arise, and they appreciate her patience and attention to detail.
---
Anita White
Customer Service Associate
Anita has over 60 years of experience in the insurance industry and loves interacting with clients and helping them in any way she can. When not in the office,  she loves spending time with her family and grandchildren.
---
Elysha Giovanella
Customer Service Associate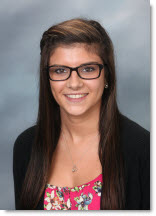 Elysha joined Russo Insurance in 2012 and specializes in the customer service experience. She loves interacting with people and always aims to be as helpful as possible.
Elysha is a graduate of Medway High School, and has plans to continue her education at Porter and Chester Institute.